Troy is known as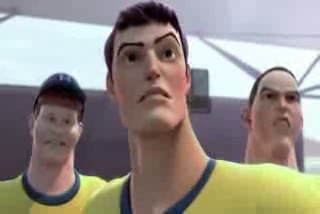 "king of the jocks" and "alpha bully".
Troy's Gang
instantly targets Duncan. He and Jenna used to date, but he just doesn't understand that their relationship is in the past tense.
Appearance
Edit
He is a broad boy, with a large muscular build. He has brown hair and brown eyes.