Jenna Shwartzendruber
is a character in the film and Duncan's love interest.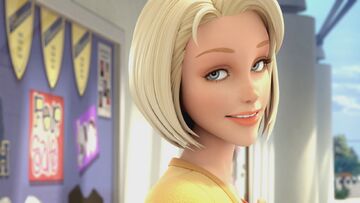 Personality
Edit
Jenna is a very intelligent and organized girl. Despite these traits, she has her own insecurities as well. She really cares about Duncan, even after learning that he's half kaiju.
She likes her coffee at a precise 150 degrees.
She's on student council and homecoming committee.